Fighting for Alaskans Since 2000
Criminal Defense | Personal Injury | Appeals
Why you should hire
A. Cristina Weidner Tafs
When legal issues arise, you want a skilled and compassionate advocate in your corner. I am a lifelong Alaskan who has devoted my legal career to representing people in times of crisis for over 20 years. I will use my education, experience and knowledge to help you get the results you deserve. No case is too big or too small.
Everyone deserves their day in court. I provide legal representation with a friendly Alaskan touch. Your case will receive my expertise and attention. I'll take the time to learn all of the facts and to present your best argument, whether in local state or federal court or all the way to the United States Supreme Court.

Personal Injury
Settlements can't completely erase your injuries and trauma, but I'll fight for your justice.

Criminal Defense
With your freedom on the line, your defense team is everything.
Appeals
Don't give up on getting justice.
Immediately after graduating from Berkeley School of Law in 2000, I packed up my truck and headed straight home to start representing Alaskans. For 20 years I have fought for catastrophically injured clients and defended citizens accused of crimes ranging from driving under the influence to first degree murder. I have recovered millions of dollars in damages for civil plaintiffs and obtained positive outcomes for scores of criminal defendants. I have tried cases in state and federal court throughout Alaska. You can trust me to know the law and fight for you.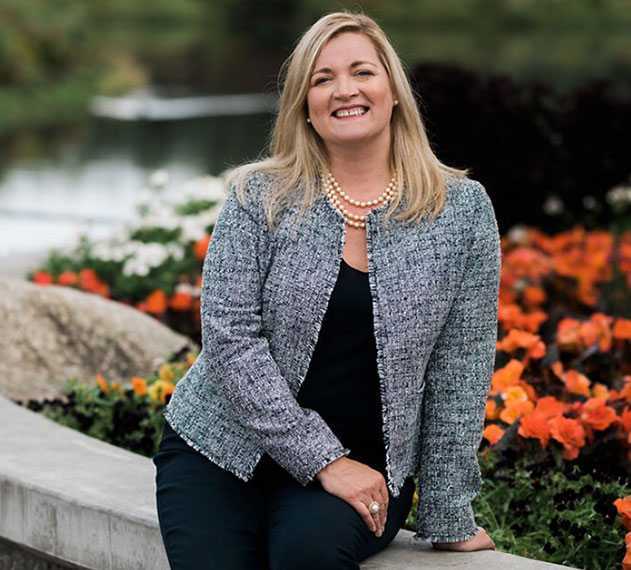 Read about my clients'
experiences.
Phenomenal attorney
Cristina always paid close attention to my case, was easy to reach and responded to and met with me frequently. She went above and beyond and worked tirelessly on my case. She is an honest and wonderful person and a phenomenal attorney. You really can't ask for better representation.
– Justin (federal felony gun charge)
Best outcome I could have asked for.
I am grateful that Cristina took my case, the outcome of my case was the best I could've asked for, I was always informed of my cases status and progress.  Cristina is very fair, persistent and professional.
– Oscar (state felony charges dismissed)
She really cares.
I felt she really listened to me. She was quick to respond and was available for my questions and concerns. I could tell she was well respected in her realm. She was kind, supportive, and made me feel confident I got the most out of my situation. She really cares.
– R.A. (client plead to reduced charge with no jailtime)
Your First
Consultation
is Free.
Don't wait! The sooner I learn about your case, the sooner I can ensure your rights are being preserved and your case is being made. Get in touch to schedule your first consultation.
Susitna Law, LLC
911 West 8th Avenue, Suite 205
Anchorage, Alaska 99501